Main content starts here, tab to start navigating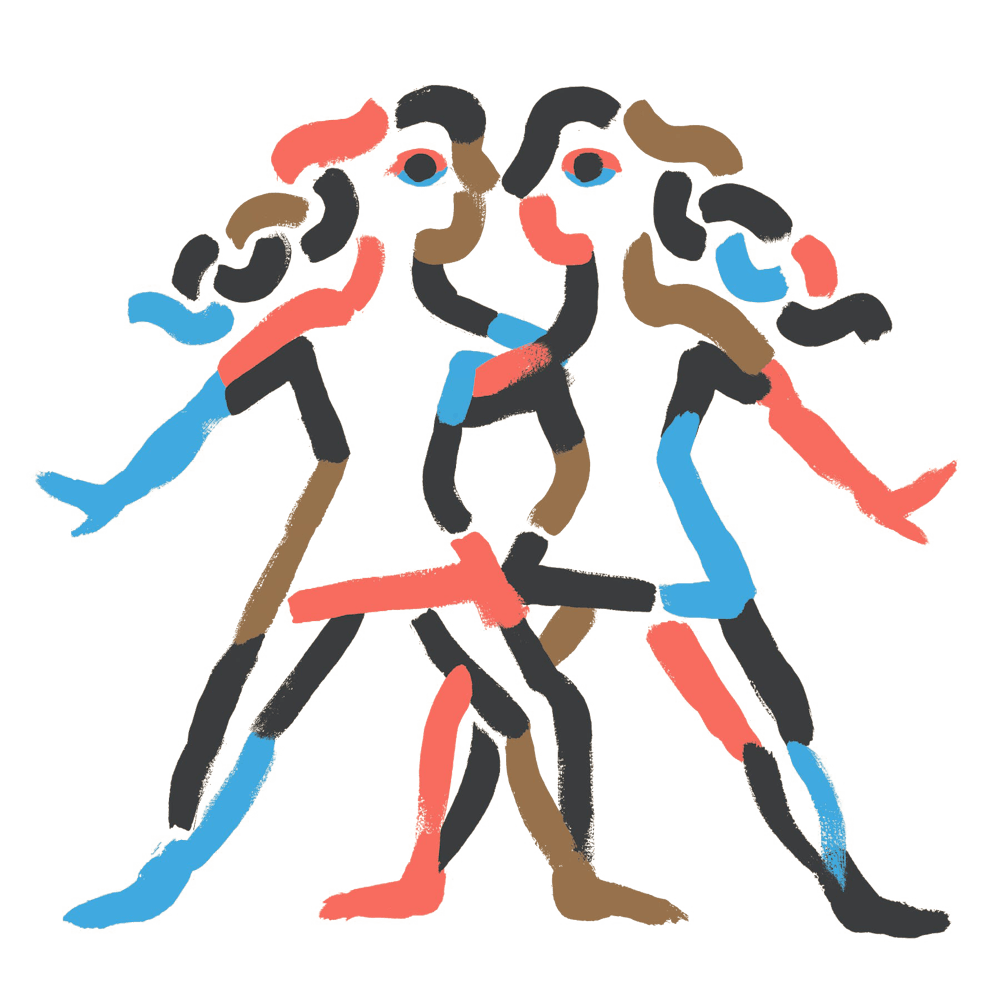 La Tavola is Jupiter's semi-private dining nook, available to reserve for up to 12 guests, lunch and dinner. La Tavola is the best way to dine as a group at Jupiter, with a choice of a la carte or family style dining.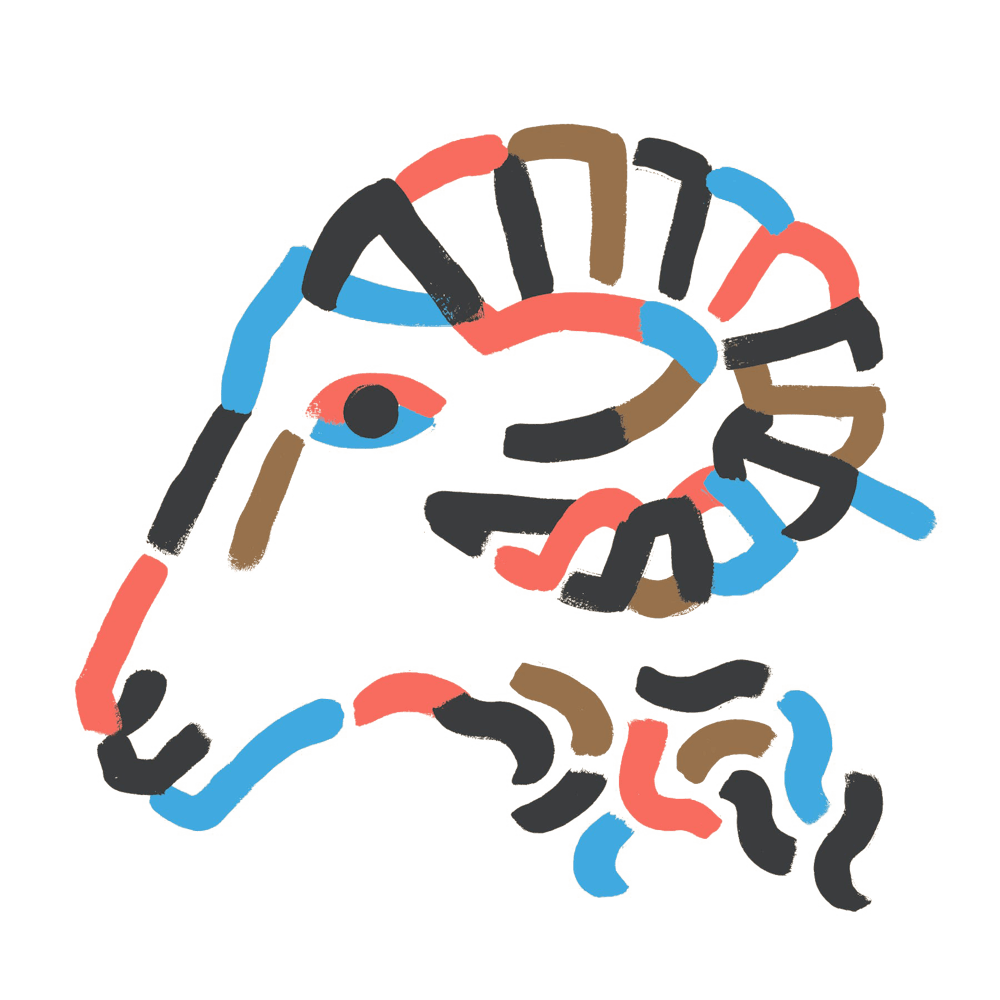 To reserve La Tavola, please fill out the form below and we'll be in touch shortly.